Gerald Ryan Outreach Center
CLICK ON GOLF SCENE BELOW GALLERY TO SEE DOZENS OF
GOLF OUTING SHOTS FROM ANNUAL FUN-FUNDRAISING EVENT 5.24.18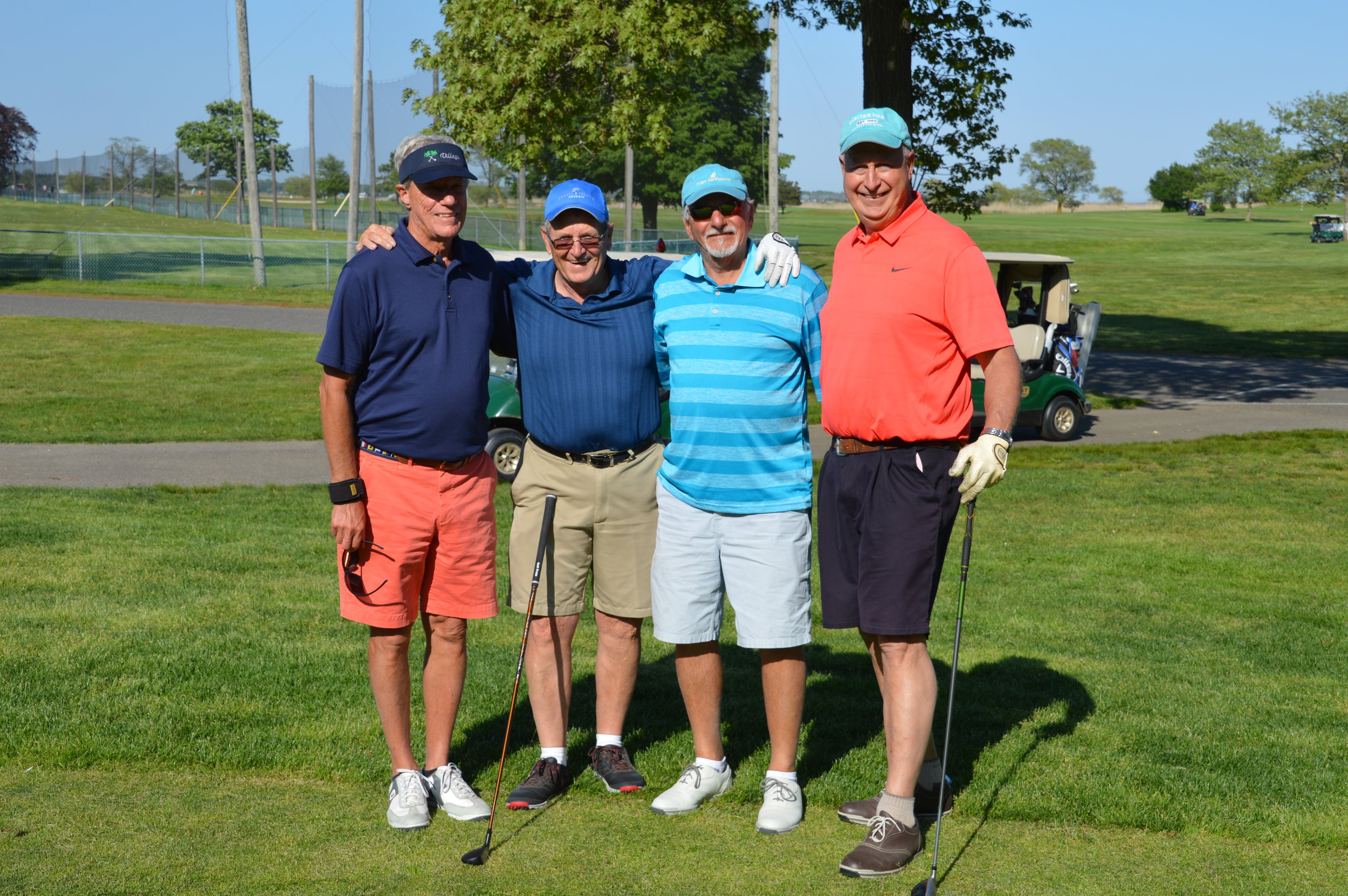 BE SURE TO VIEW NEW PHOTOS OF GOLF OUTING IN GREAT RIVER...5/24/18 WAS THE GREATEST YET!
WHO WE ARE
The Gerald J. Ryan Outreach Center is a not-for-profit organization serving Wyandanch and surrounding communities. Our dedicated staff, volunteers and donors believe that we must follow God's call to meet the needs of others – one individual at a time. It is our challenge and commitment to live out the words of Bishop Gerald Ryan for whom our center is named.
GET INVOLVED!
There are many opportunities to get involved with our organization. Learn more about our Volunteer Program and find out how you can make in-kind and financial donations to support our efforts.